Main content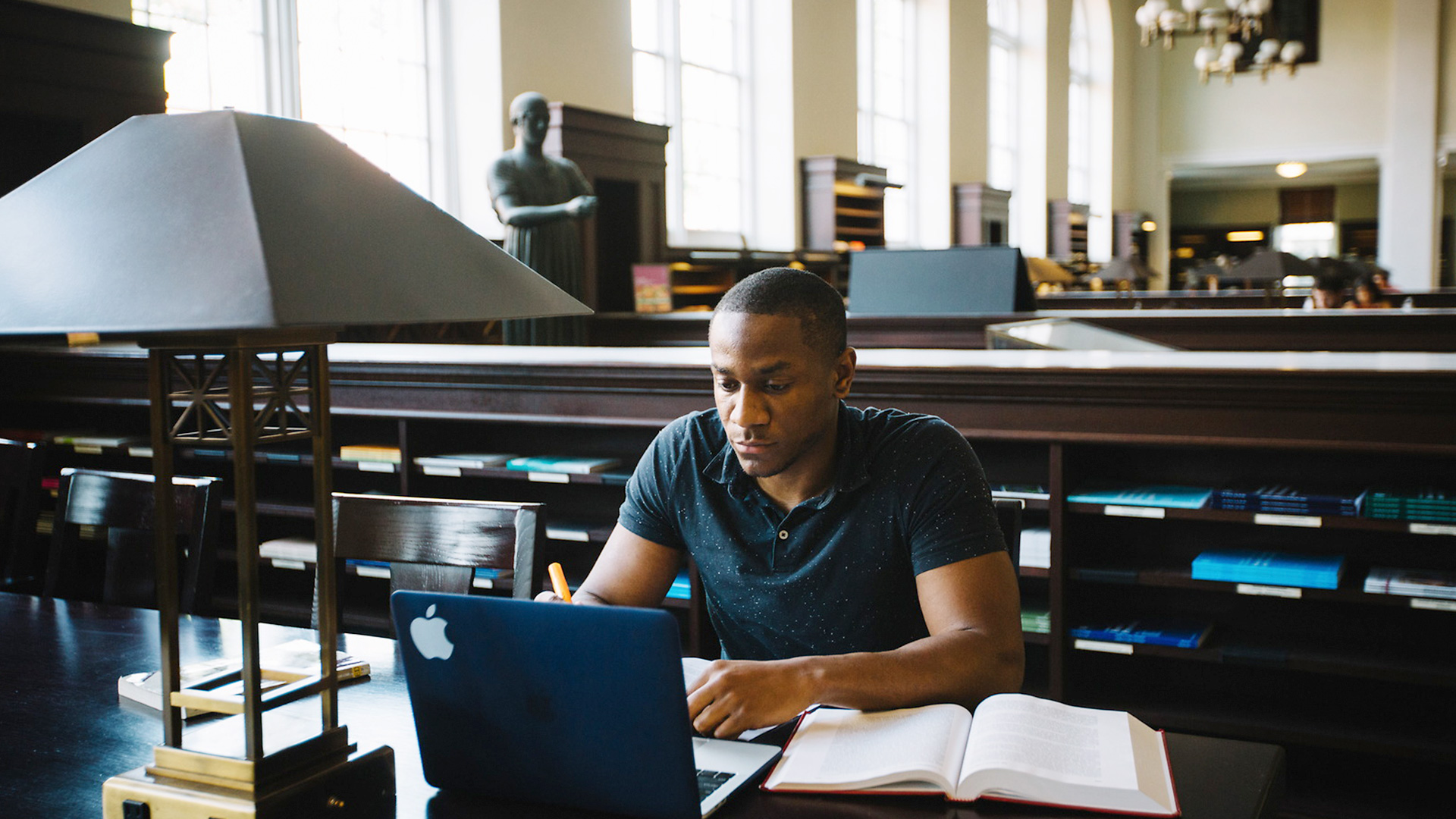 Overview
---
Comparative Literature (commonly abbreviated as "Comp Lit") offers students the opportunity to pursue their love of literature beyond national and disciplinary boundaries. It situates the study of literature in a 21st century global context that takes account of cultural and linguistic diversity as well as changing technologies and new media.
As a major, you will:
Read literary texts in at least one language other than English. 

Study works from the ancient to the modern world. 

Explore the transnational production of culture to include both so-called "great books" of the Western tradition and cultural productions from non-Western traditions. 

Engage theoretical frameworks that provide critical perspectives on foundational questions in the humanities. 

Examine the relationships between literature and other disciplines (e.g. philosophy, religion, history, law, film studies, and psychoanalysis) as well as between literature and other media.
Take courses in areas as varied as: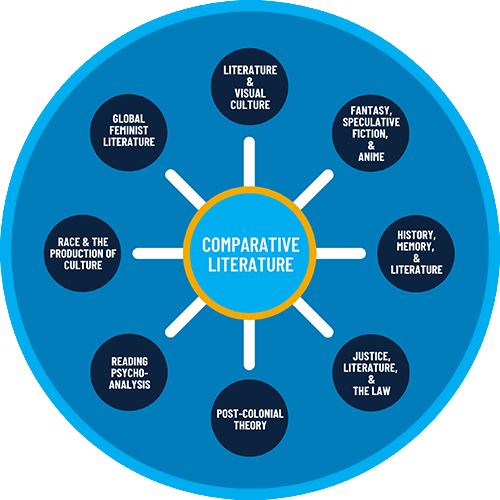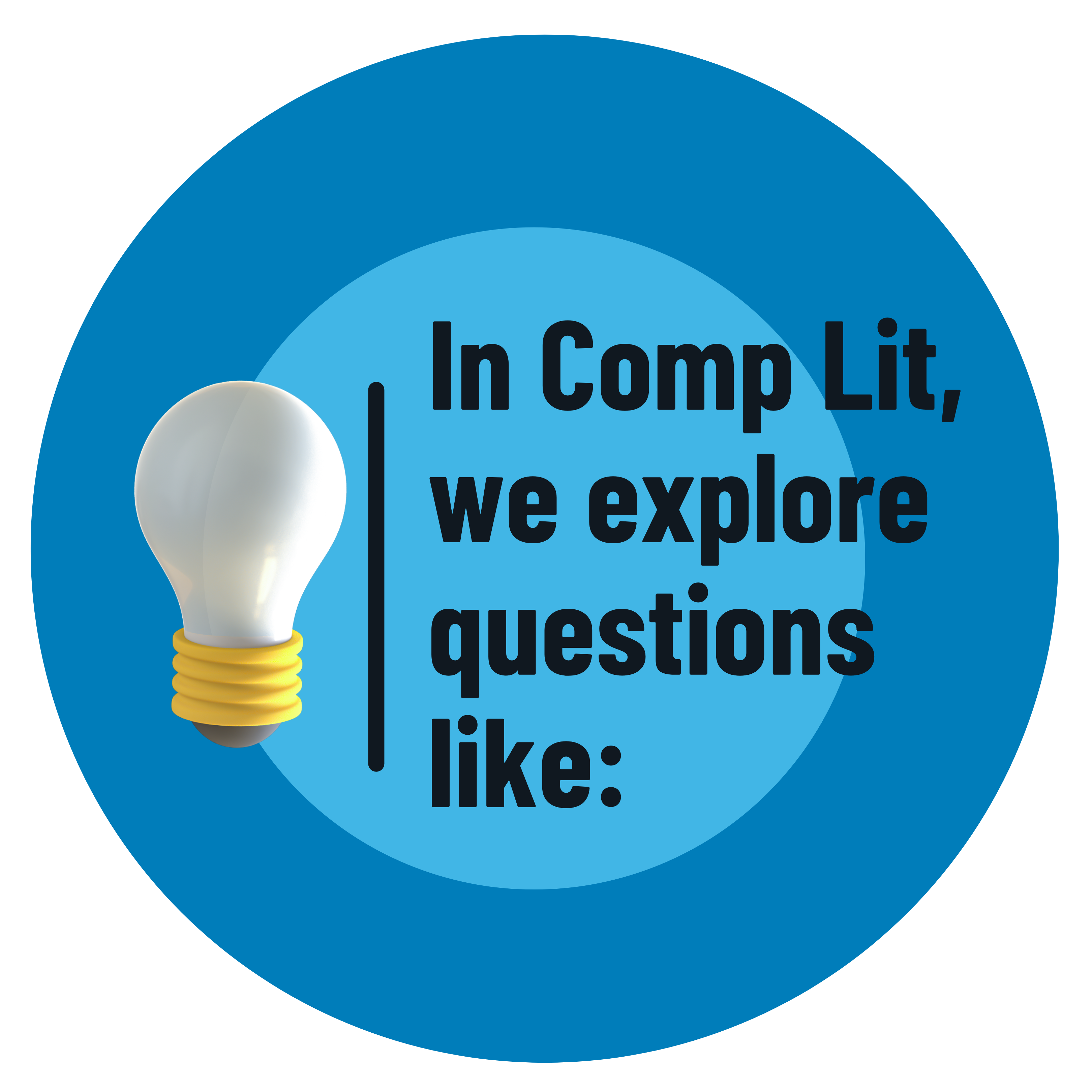 How does language work and what are its limits?
What do we mean by "human"?
What does memory have to do with history?
How do technologies of communication affect us?
Why does aesthetic form matter?
Comp Lit Requires 10 Courses
Five Core Courses
Major Texts: Reading Comparatively
Major Texts: Literatures, Genres, Media
Methods of Interpretation
Literary Theory
Senior seminar
Remaining Courses
Two courses in a language other than English (200-level or above)
Three literature electives (300-level or above)